Praxis
YOUR GENERAL PRACTICE IN HERZOGENAURACH
Our general practice is your first port of call for any health issues. Simply book your appointment online now.
GP CARE
Our general practice is the first port of call for your health. We are your partner whatever your situation, be it an acute condition, a chronic illness, preventative health care or sick notes. Where necessary, we will refer you to specialists we trust. With our holistic medical approach, we make sure we find the best solution to your health concern together.
PREVENTION
Prevention is better than cure. We help you avoid becoming ill in the future or detect and treat illnesses as soon as possible. In doing so, we help you to be best equipped for the future.
DIAGNOSTICS
The right diagnosis is crucial for appropriate treatment. We therefore do our best to find the cause of your symptoms through discussion with you, physical examinations and state-of-the-art screening equipment.
CHRONIC CONDITIONS
We are also always here to support you with any chronic conditions. We offer patient care for asthma, COPD, diabetes and coronary heart disease / CHD among others through disease management programmes (DMP).
Current COVID regulations
Please note that all patients must wear an FFP2 mask in our practice at present. This is to protect you and others. Thank you for your understanding.
A COMPASSIONATE TEAM
OF DOCTORS THAT CARES FOR YOU
TREATMENT AS EQUALS
All decisions around your health are made together with you.
NO MEDICAL JARGON
We want to avoid misunderstandings and are always careful not to simply spew jargon.
ALWAYS HERE FOR YOU
Our general practice is the first port of call for your health.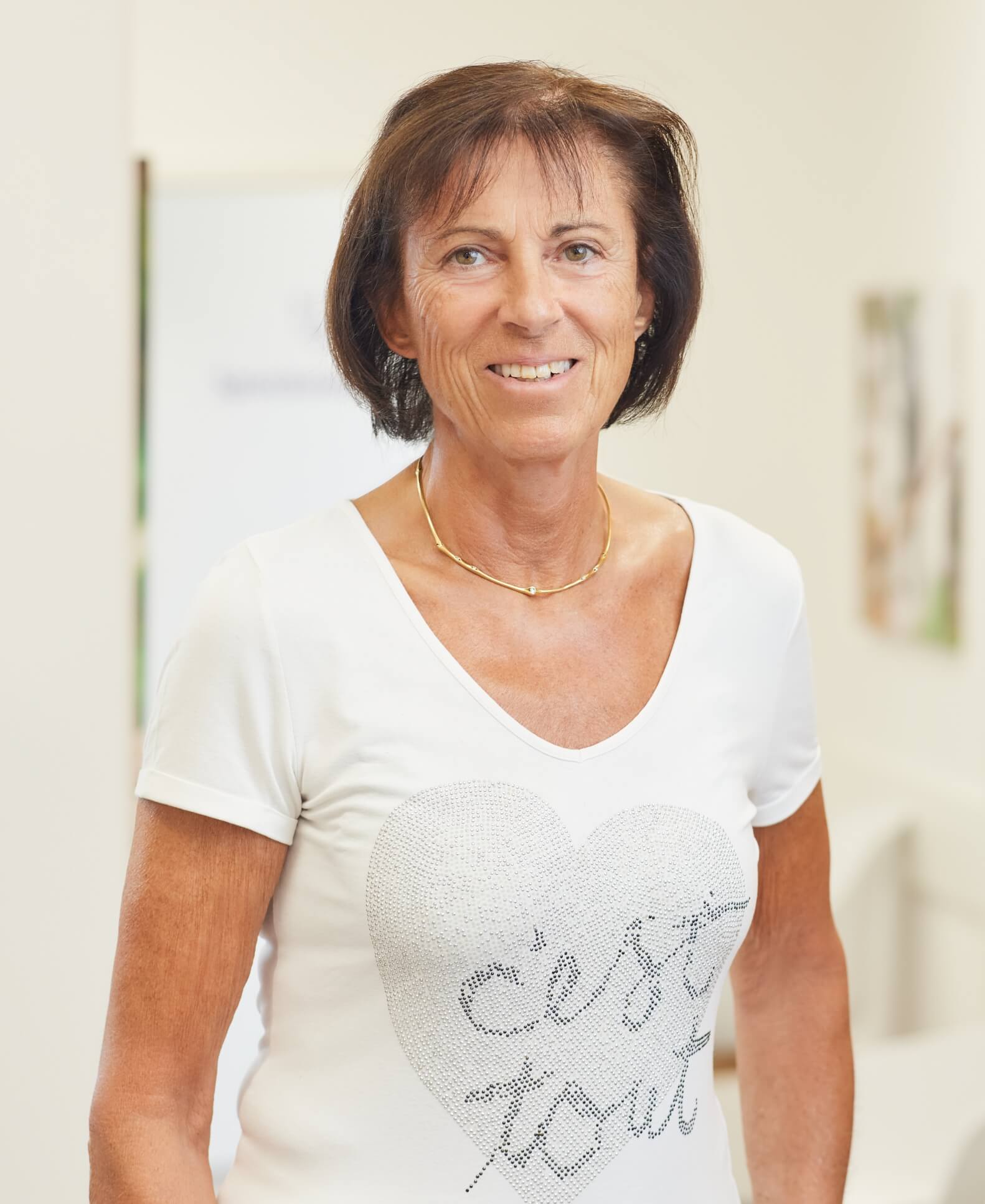 YOUR TEAM – WORKING TOGETHER FOR YOU
We are happy to help you.
Besides phoning, you can now also send us a message using the contact form on the right. We make every effort to process your query as quickly as possible.
General Practice
Dr. Michael and Dr. Petra Hafeneder
Schützengraben 62
91074 Herzogenaurach
Tel.:   +49 (0) 9132 / 62662
Mail: praxis@dr-hafeneder.de
Fax:   +49 (0) 9132 / 40258